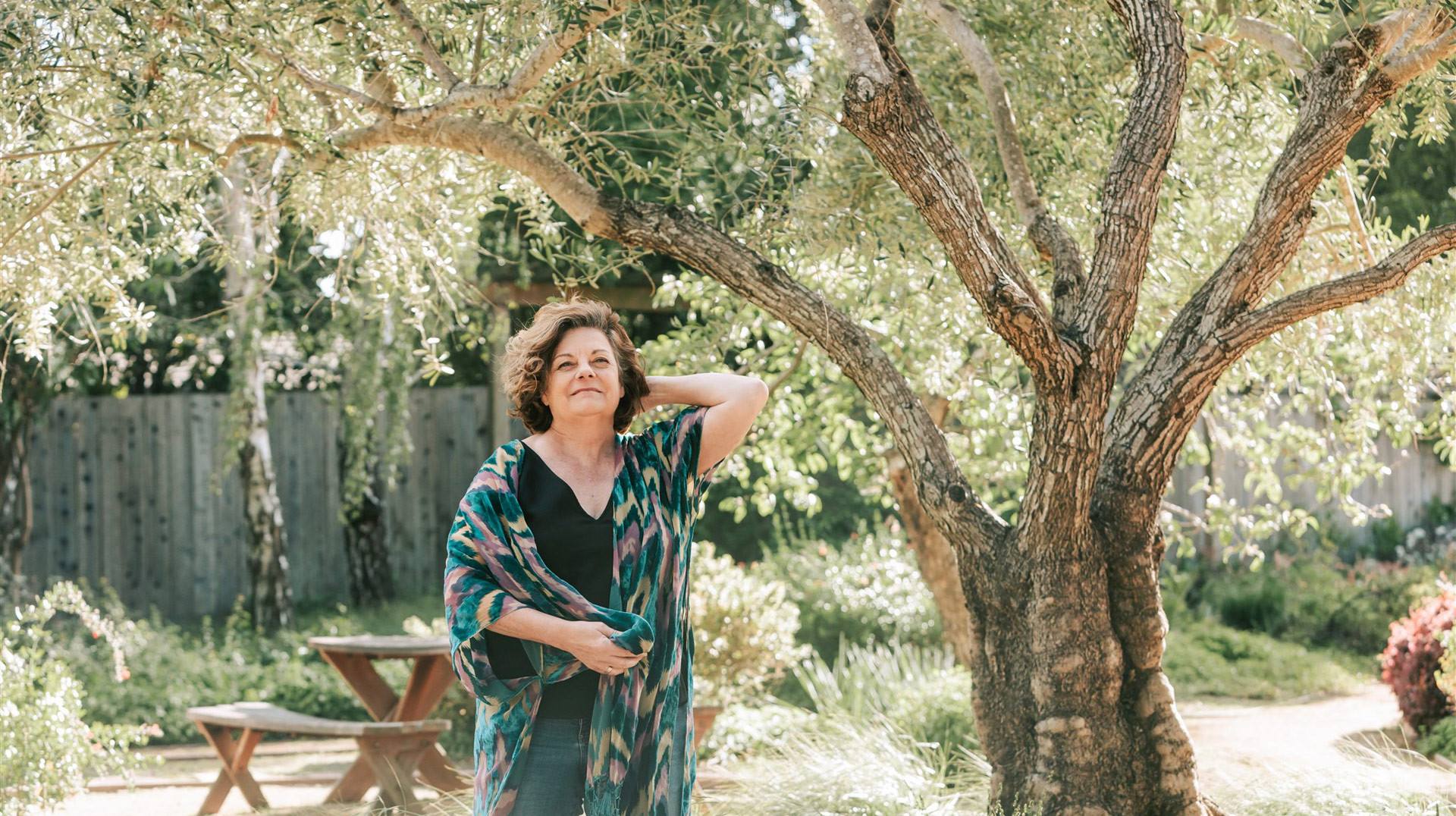 About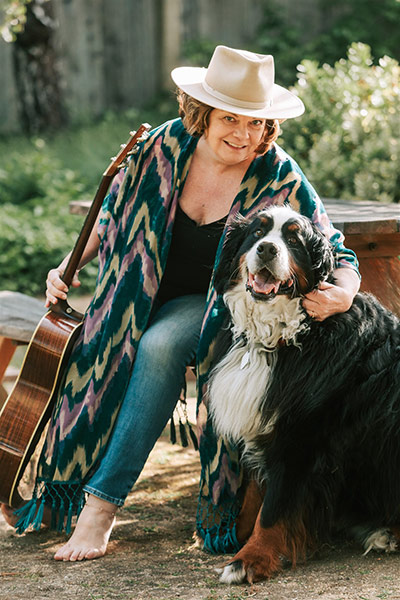 A San Francisco Bay Area native, Sara Furrer's musical path has always been varied. She began singing with her high-school choir and since then has been a member of an arty punk band, channeled John Prine and Lucinda Williams in coffee houses and rocked the stage of the Great American Music Hall.
Tired of dying her hair, Sara permanently traded in her mohawk for a Collings acoustic guitar and has been putting her unique vocal stamp on Americana music ever since. Her engaging vocal style shines, whether she is working solo, or backed by her fabulous band.
Popular in Europe and the British Isles, Sara's debut recording 'One More Page' is a mix of pop and folk songs that combine a lush voice with an emotional style that cuts straight to the heart.
Her latest, digital only, release, showcases a different side of Sara's versatile voice and a newer, more pared down, musical style.